Enjoy The Creta
Multiverse Life Style!
Social Experience, Games, Marketplace
with CRETA economy
Creta Dayroot
Land Pre-Sale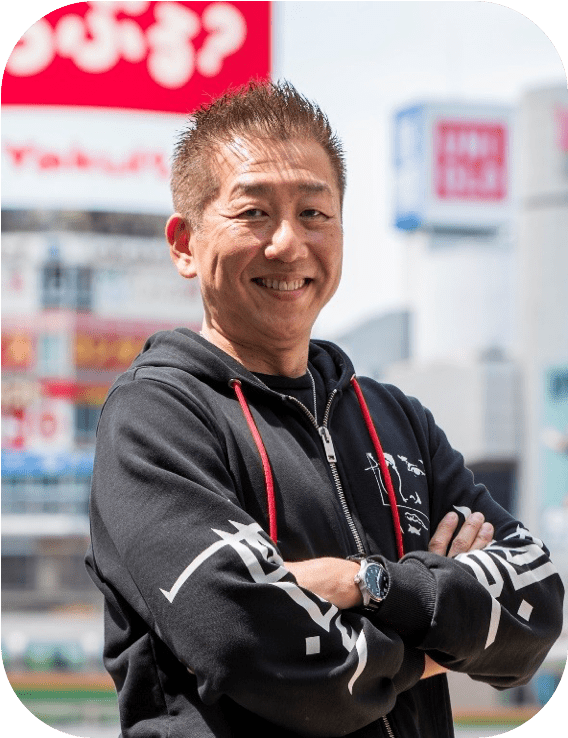 Ray Eiichiro Nakazato
Chief Creative Officer
---
Ray Eiichiro Nakazato is the Chief Creative Officer at Creta. His role at Creta is overseeing the line-ups and the business...
The Creta.
Breaking the boundary between
Player and Creator.
A fully decentralized blockchain entertainment platform where you can enjoy living, not only as a player of media content including metaverse, but also becoming a creator of your own game and universe.

Founded and forged by world-class experts from game engine development, publishing, marketing, and blockchain technology, Creta guarantees to be the most creative and innovative blockchain platform in the cutting-edge quality and performance.