CUTTING-EDGE 3D METAVERSE WORLDS
Creta Multiverse : Unlimited Expansion
Creta Multiverse is multiple sets of world where you can explore and enjoy the tide of endless entertaining contents. It can be expand unlimitedly and integrated with Public Universe and Private Space where can be owned and developed by you.
DAYROOT is a futuristic land built in high technology
nand cyber culture.
Creta Land for sales -
Coming soon
Acquire a NFT land of Dayroot in various tiers of size and start developing your land at your taste and need. From a cozy house for you to live in to a huge concert hall for others to enjoy, there are unlimited possibilities to decorate your land and even opportunities to commercialize it.
Dayroot
A near future world that will first debut in Creta Multiverse. Set and fused in cyber culture and advanced technology, Dayroot is the capital of Creta Multiverse consisting of administrative councils and operative headquarters.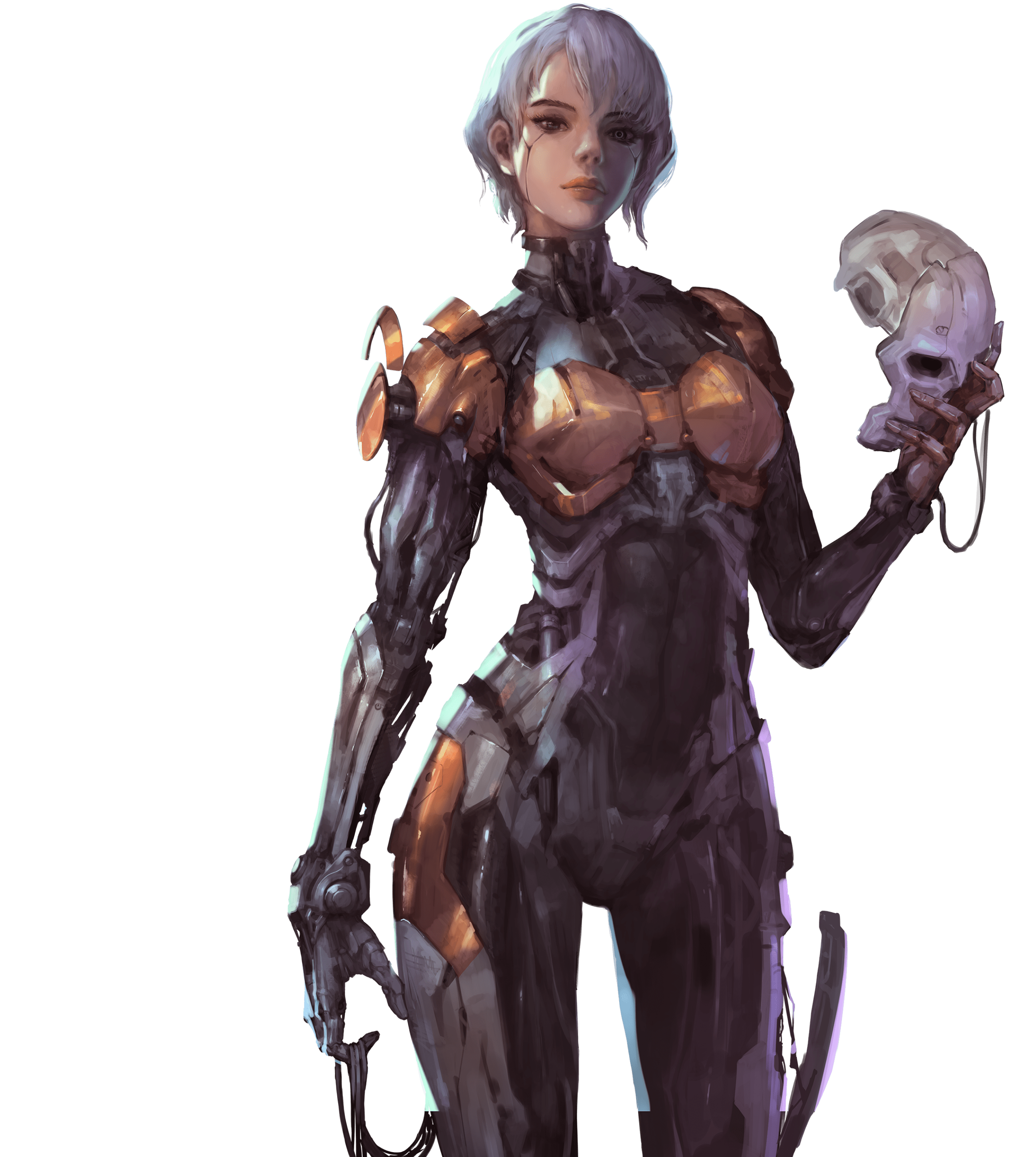 Dawnglow
An unique world in cartoonish environment. Dawnglow is a casual hearted and entertaining place where you can hang out on streets of cafes and restaurants, learn through various academies and schools with programs from multiple cultures.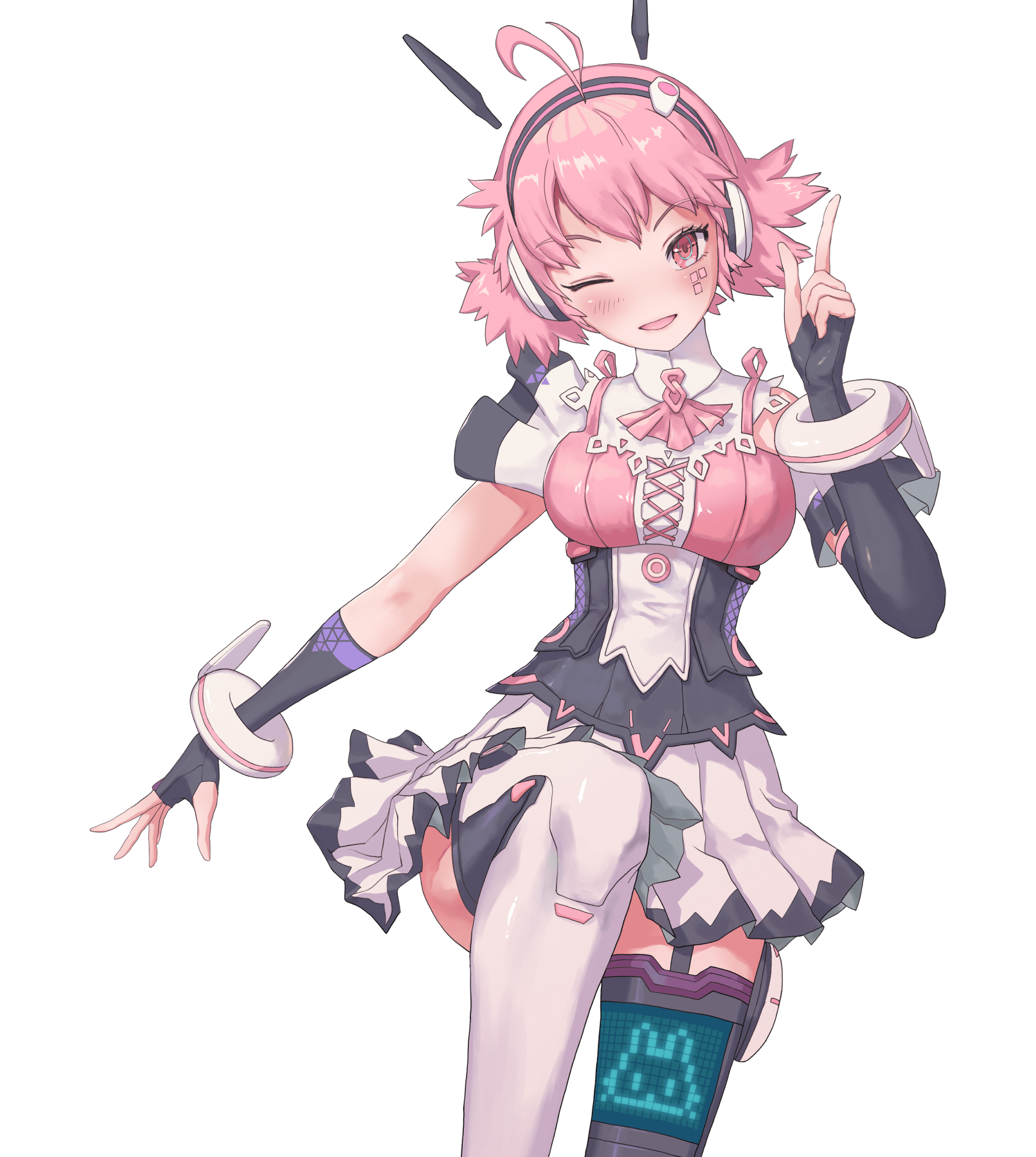 Nightlore
A world based on medieval fantasy filled with mysteries and wonders. Nightlore is a center of researching and practicing supernatural abilities and magic that can even overpower the technology of Dayroot.